Generator Manufacturers in India (Agra)
Suffering from power cut issues? Not able to handle voltage fluctuations? Our diesel gensets are going to give you uninterrupted power supply with no issues of fluctuations.
Heavy Duty Generators For Non- Stop Work
Enjoy efficient quality work with the Canon gensets that work without any glitch and keep your employees engaged in their work.
Canopy Gensets For Noise Free Atmosphere
The best quality gensets that offer a noise free atmosphere for working. This offers a calm atmosphere and is also good for the environment.
Submersible Pump Manufacturers in India
Looking for submersible pumps? Bid good bye to your hassles of water shortage as our heavy duty and premium quality pumps will provide you underground water with just a click of a button.
Canon Gensets, the generator manufacturers in India (Agra) generate peace of mind. An inefficient Alternators set will simply add to your losses and power cuts eat into your profits. Canon Gensets, the Canopy Gensets designs to ensure you an efficient power supply. The diesel engine also assures you years of hassle-free operations. Easily the best in its category of Water Pumpsets, its recovery time, guarantees a seamless switchover to the backup power. Moreover, its effective governing system controls the voltage fluctuations, thus ensuring the complete safety of your Submersible Pumpset. We take delight in being the forerunner of the Indian Generator company and characteristic continued its legacy and excellence over four a few years with utmost integrity, innovation, customer centricity, teamwork, and care, which is probably moreover the company's center values. We are the experts inside the Genset Manufacturer field, having introduced the concept of silent Generators in India
Plus, our team of experts is always on hand to help you choose the right generator for your needs. Visit us today and see for yourself why Agra Generators is the best place to buy a generator in Agra (Uttar Pradesh).
If you are looking for a reliable and fuel-efficient backup power source, a Diesel Genset Canon Genset (Generator Manufacturer In Agra) is a great option.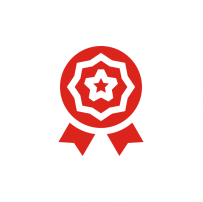 We offer 100% transparency with excellent products that last for a long time.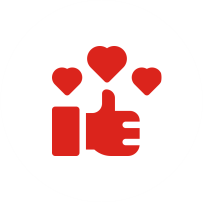 Our after sales services are loved by our customers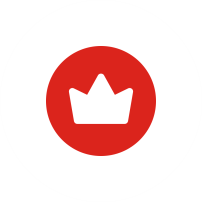 Canon Gensets is known to offer powerful products with no hidden costs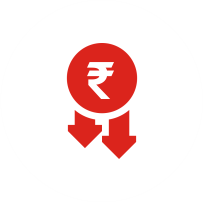 We offer affordable prices
I have my factory in Meerut and we actually face power cuts that used to hamper my work. Canon Gensets has helped me with their products and now my work goes on without any break.
I purchased natural gas generator from Canon genset and I am really happy with its delivery and durability
We have purchased around 5 generators and now we are really happy with the services and are planning to shop more from them
We love Canon gensets because of the genuine products they offer without any glitch