Canon Gensets is water pumpsets manufacturers an innovative and efficient pump technology company that offers highly-engineered and standard pumping solutions for the oil & gas, power generation, industrial, chemical, and water markets. We offer a broad range of centrifugal and reciprocating pumps that meet and exceed the requirements of the most demanding quality specifications and industry standards.
We specialize in designing and manufacturing different types of water pumpsets. Our pumps are used in heavy-duty applications including mining, industrial applications, construction sites, power plants, etc. Our clients trust our expertise in manufacturing high-performance, durable slurry pumps that will last for years and reduce operating costs.
We, at Canon Gensets, being the first-rate water pumpset engine producers accept as true within turning in dependable merchandise, that can face the excessive traumatic masses in real-international conditions.
We are the professionals in production of Genset. Our water pumpsets are of ISI mark because 1973. Our organization is ISO:9001 certified. We had been the primary to fabricate diesel engines, alternators, and gensets below one roof in our industry.
We accept as true within production strong best merchandise as a way to offer long-lasting and sustainable overall performance at top load potential for years.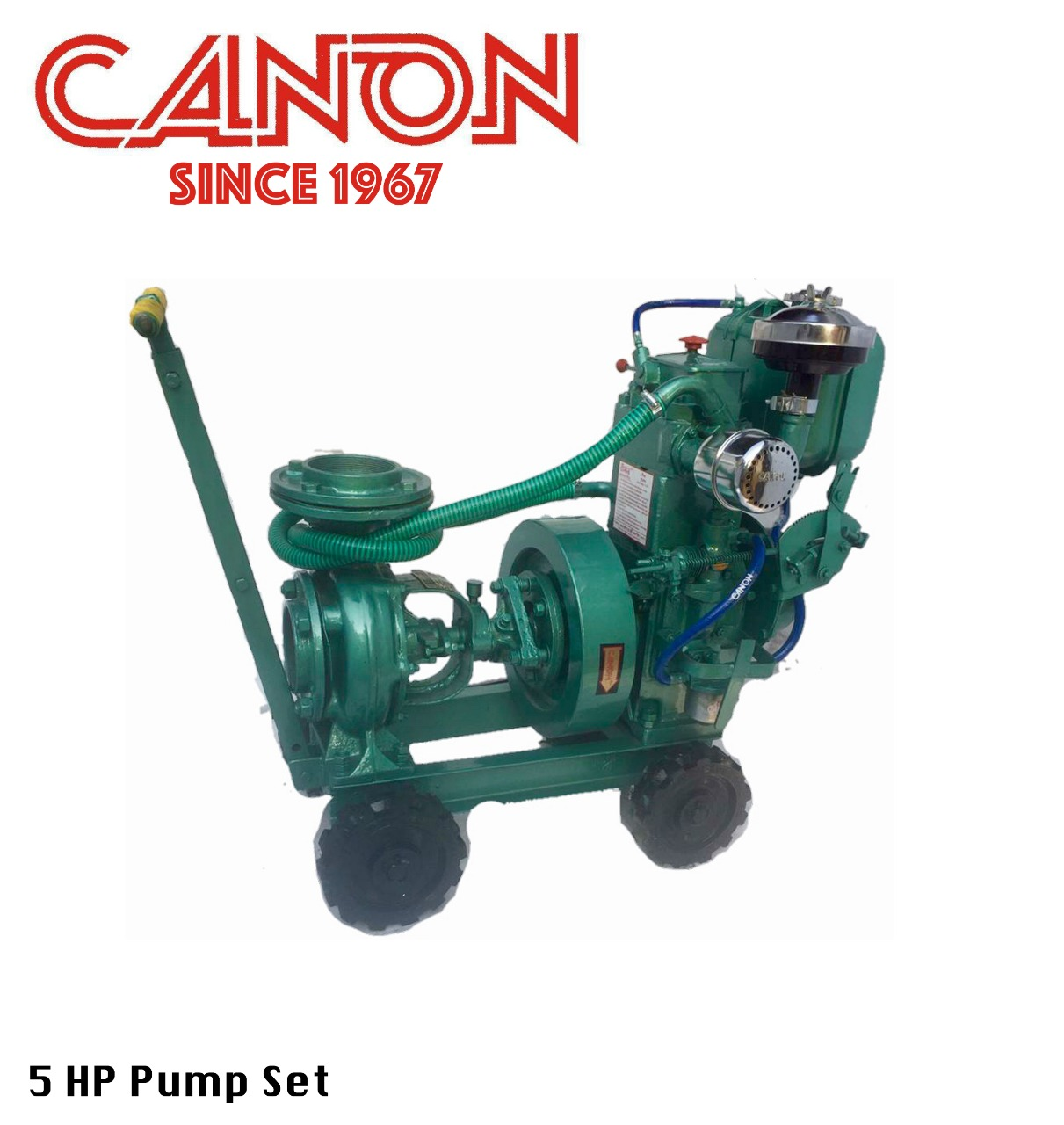 The water pump sets from Canon are strong and durable. They work with a powerful efficiency and deliver great productivity. No matter what your requirements are. These pump sets offer you exactly what you need.
Pump Set Assembly On Channel Base Complete Arrengement For Coupling Water Pump With Engine Mounted On Trolly Wheel.
Pumpset Engine- 4.5HP To 28 HP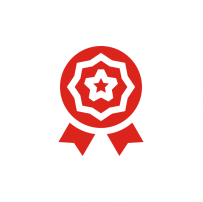 We offer 100% transparency with excellent products that last for a long time.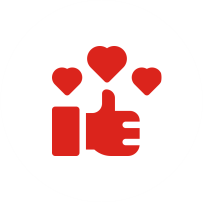 Our after sales services are loved by our customers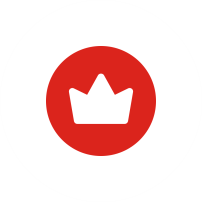 Canon Gensets is known to offer powerful products with no hidden costs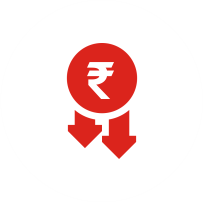 We offer affordable prices