Diesel Engine Water Pump is the toughest and most highly durable water pump which is basically used for various applications. Our Diesel Engine Pump Set is made up of the best high-quality substance. The Diesel Engine is used in various sectors like marine, vehicle, and agricultural areas as well.
We, at Canon Gensets, being the largest diesel engine water pump manufacturers in India consider turning in dependable merchandise that can face the excessive disturbing hundreds in real-international conditions.
We are the professionals in the production of Genset. Our diesel engine water pump is of ISI mark in view that 1973. Our enterprise is ISO:9001 certified. We have been the primary to fabricating diesel engines, alternators, and Gensets beneath one roof in our industry.
We consider in production strong excellent merchandise so that you can offer long-lasting and sustainable overall performance at height load potential for years.
Our merchandise is subjected to rigorous trying out to put off any sort of defect. Each and each issue stepping into our air-cooled engines is cautiously inspected and examined via the means of professional engineers.
We placed first-rate efforts into engineering and growing our diesel engine pump set to cause them to the maximum green and dependable product possible. We have converted our merchandise and production structures with years of R&D and over 50 years of experience.
 AIR COOLED ENGINE – 4.5 HP TO 26 HP
 WATER COOLED ENGINE -4.5 HP TO 28 HP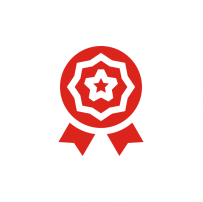 We offer 100% transparency with excellent products that last for a long time.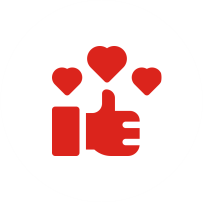 Our after sales services are loved by our customers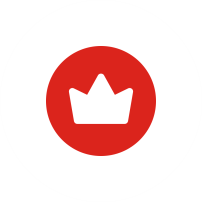 Canon Gensets is known to offer powerful products with no hidden costs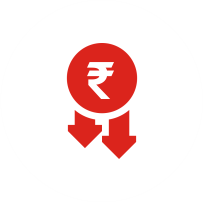 We offer affordable prices