Submersible Pump Manufacturers

We, at Canon Gensets, being the best submersible pump manufacturers, consider turning in reliable submersible pump products that could face the immoderate annoying hundreds in real-global conditions. We are experts in manufacturing submersible pump sets. Our submersible pumps have been of ISI mark due to the fact 1973. Our company is ISO:9001 certified.
Submersible water pumps are designed to operate underwater. They are used to pump water from wells, lakes, rivers, and other bodies of water. Submersible water pumps are used in a variety of applications, including irrigation, water supply, sewage treatment, and industrial applications.

The submersible pump is a device that uses the principle of displacement to raise liquid from one level to another. It has no moving parts and can be used as a continuous-duty pump.

We have been the number one to manufacture diesel engines, alternators, and Gensets beneath one roof in our company. We consider manufacturing sturdy awesome products so you can provide long-lasting and sustainable average overall performance at top load cap potential for years.
We take delight in being the forerunner of the Indian diesel oil area submersible pumps company and characteristic continued its legacy and excellence over four a few years with utmost integrity, innovation, customer centricity, teamwork, and care, which is probably moreover the company's center values. We are the experts inside the diesel generator company field, having introduced the concept of silent Gensets in India.
Canon Gensets is a market leader at some point in the low, mid, and immoderate oil field motor market in India. Our group placed first-rate effort into engineering and developing our water-crammed motor to guide them to a more powerful and reliable product possible.
We have completely changed our water-filled motor and manufacturing systems with years of R&D and over 50 years of experience. Our products are subjected to rigorous sorting to take away any kind of defect. Each and every detail stepping into our water field motor is carefully inspected and tested through the manner of approach of expert engineers.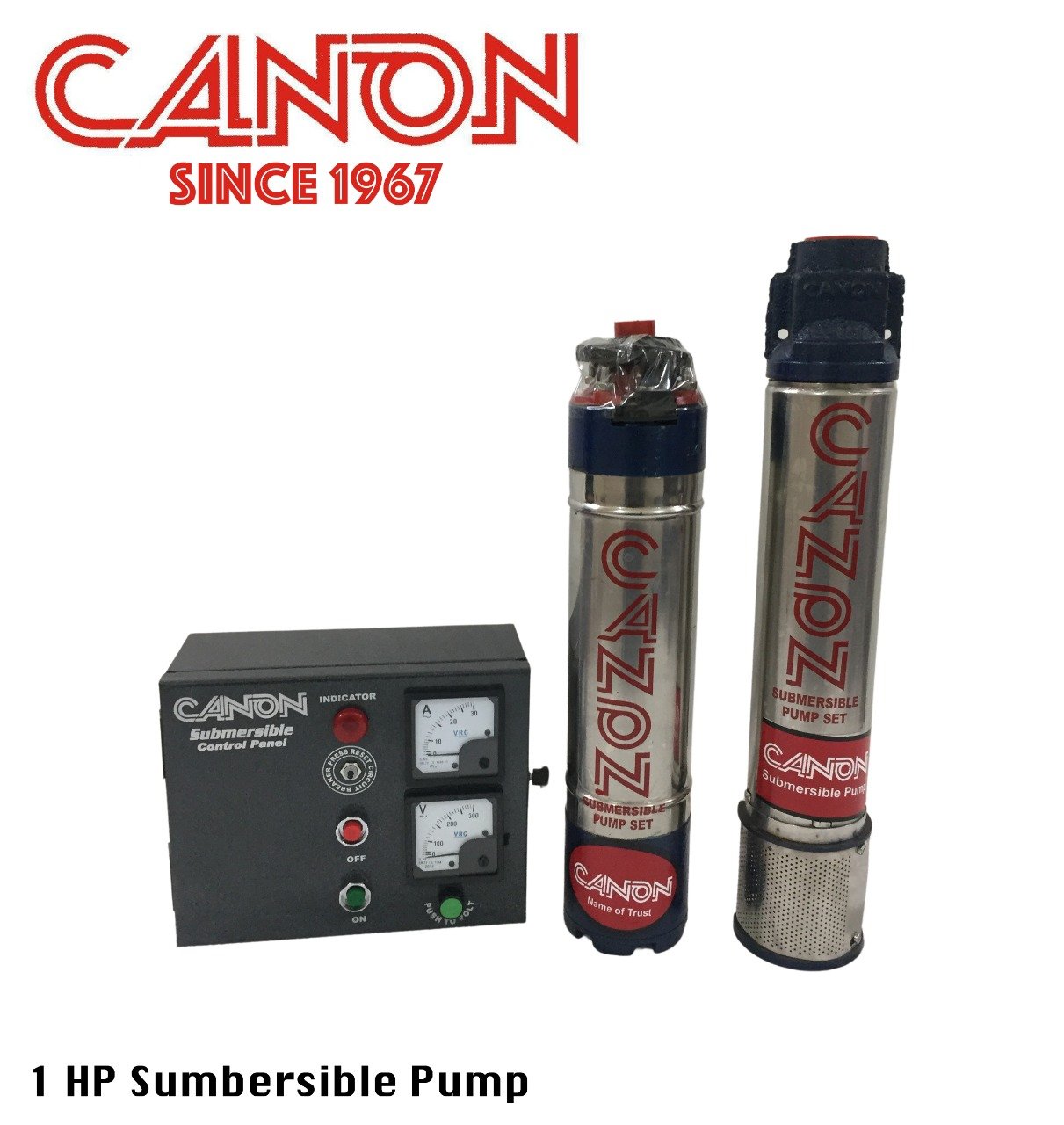 Submersible Pump Manufacturers In India

Facing issues with the supply of water then why not get underground water fetched using a boring system. The Canon (Submersible Pump Manufacturers In India) are the right choice because of their strength. The Submersible pumps are available in different sizes and fit easily in all connections. They help you fill your tanks within minutes and enjoy an uninterrupted water supply.
 Submersible Pumpset 
 WATER FILLED MOTOR- 1 HP TO 3 HP 
 OIL FIELD MOTOR – 1 HP TO 3 HP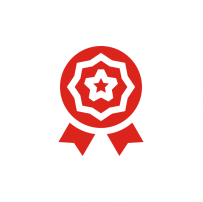 We offer 100% transparency with excellent products that last for a long time.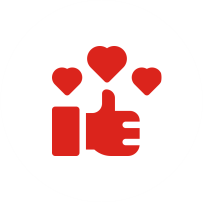 Our after sales services are loved by our customers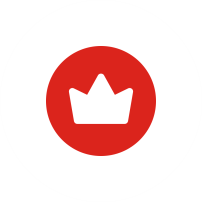 Canon Gensets is known to offer powerful products with no hidden costs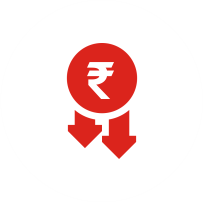 We offer affordable prices