Our goal is to encourage our Indian farmers and rural residents to be self-sufficient, prosperous, and efficient in their daily lives. We believe in providing dependable goods that can withstand high-demand loads in real-world situations.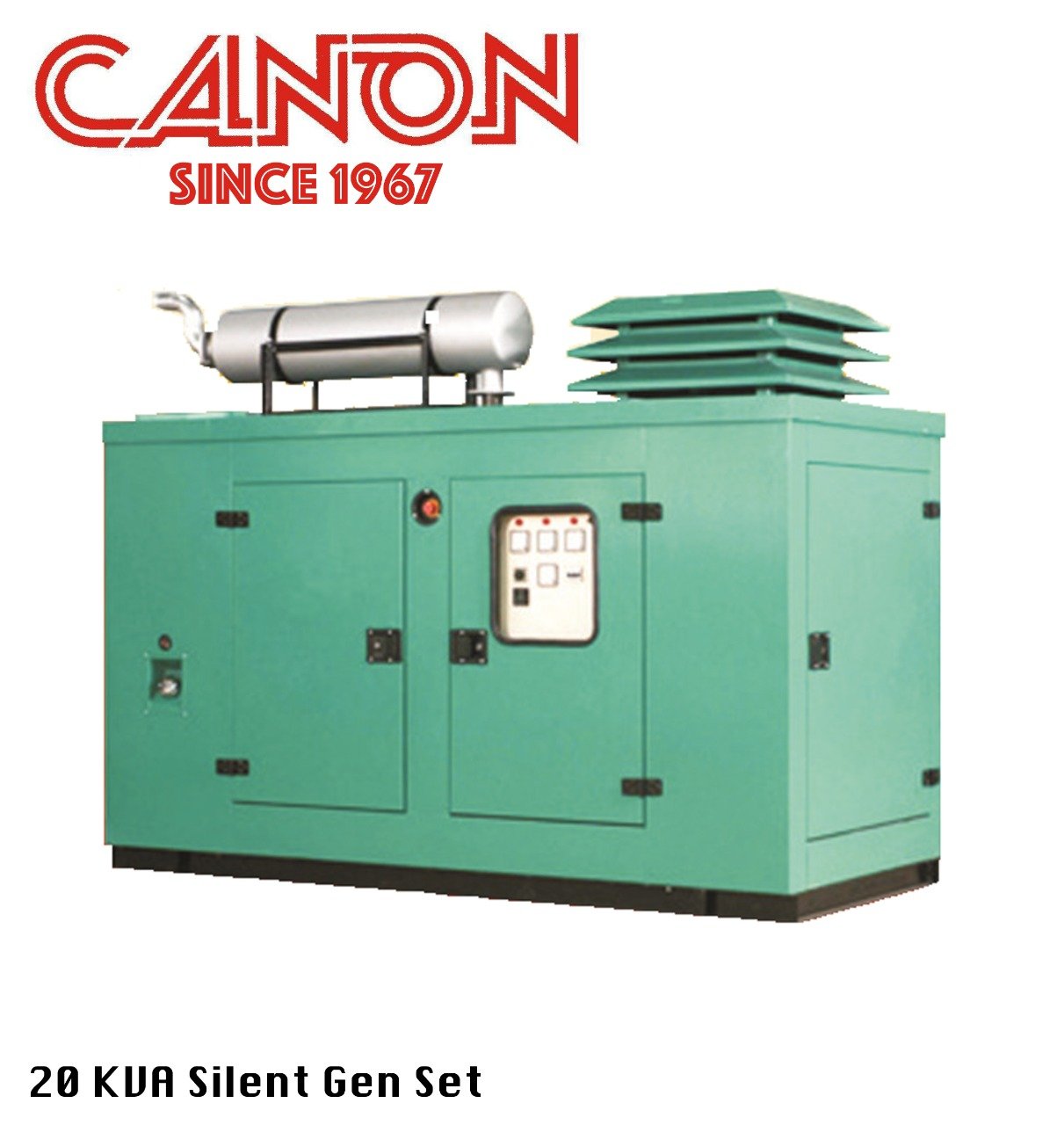 Our canopy gensets offer a calm environment as the sound is absorbed inside the canopy. They come in different sizes to match your requirements.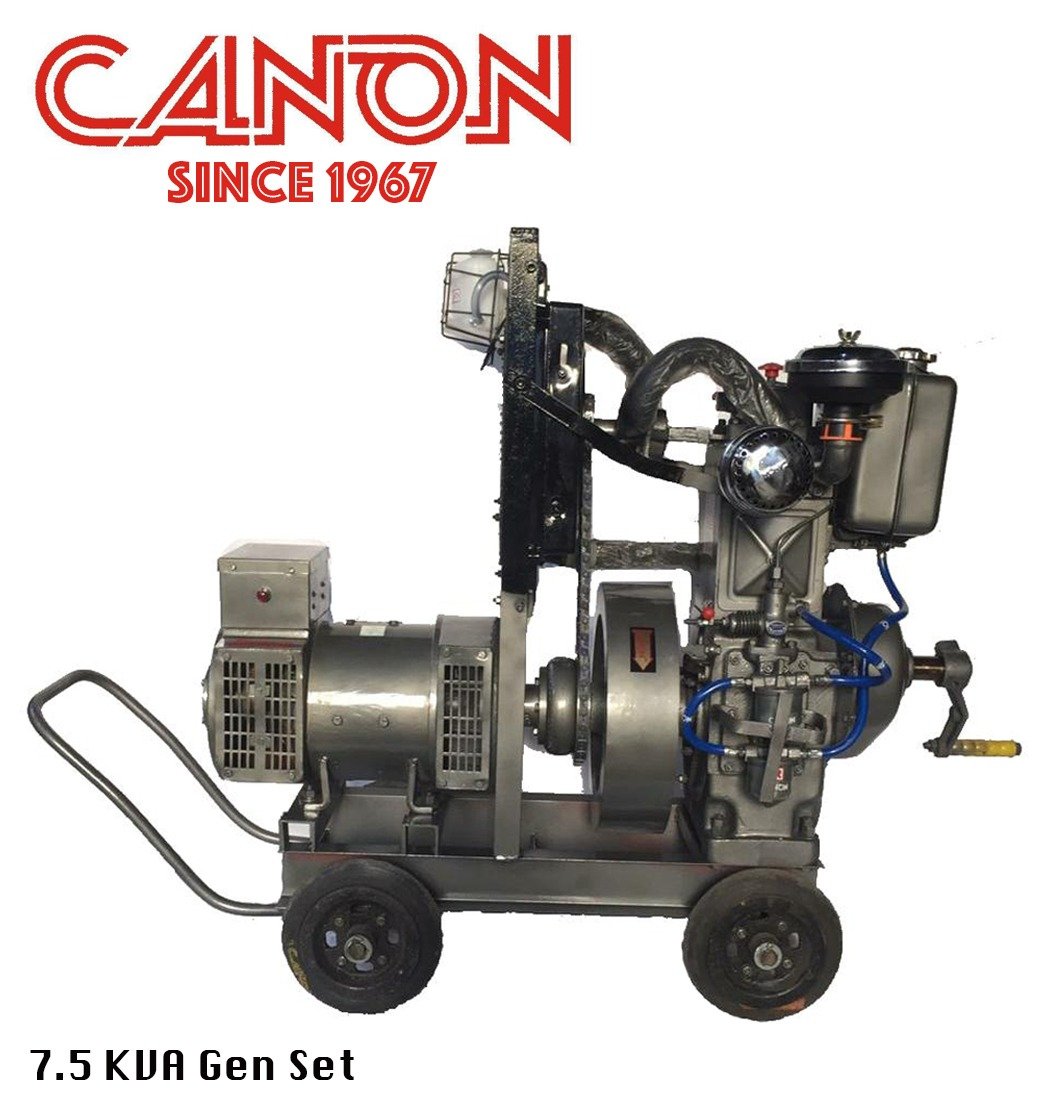 Our gensets are powerful and durable. We have different variants to match the requirements of the customers.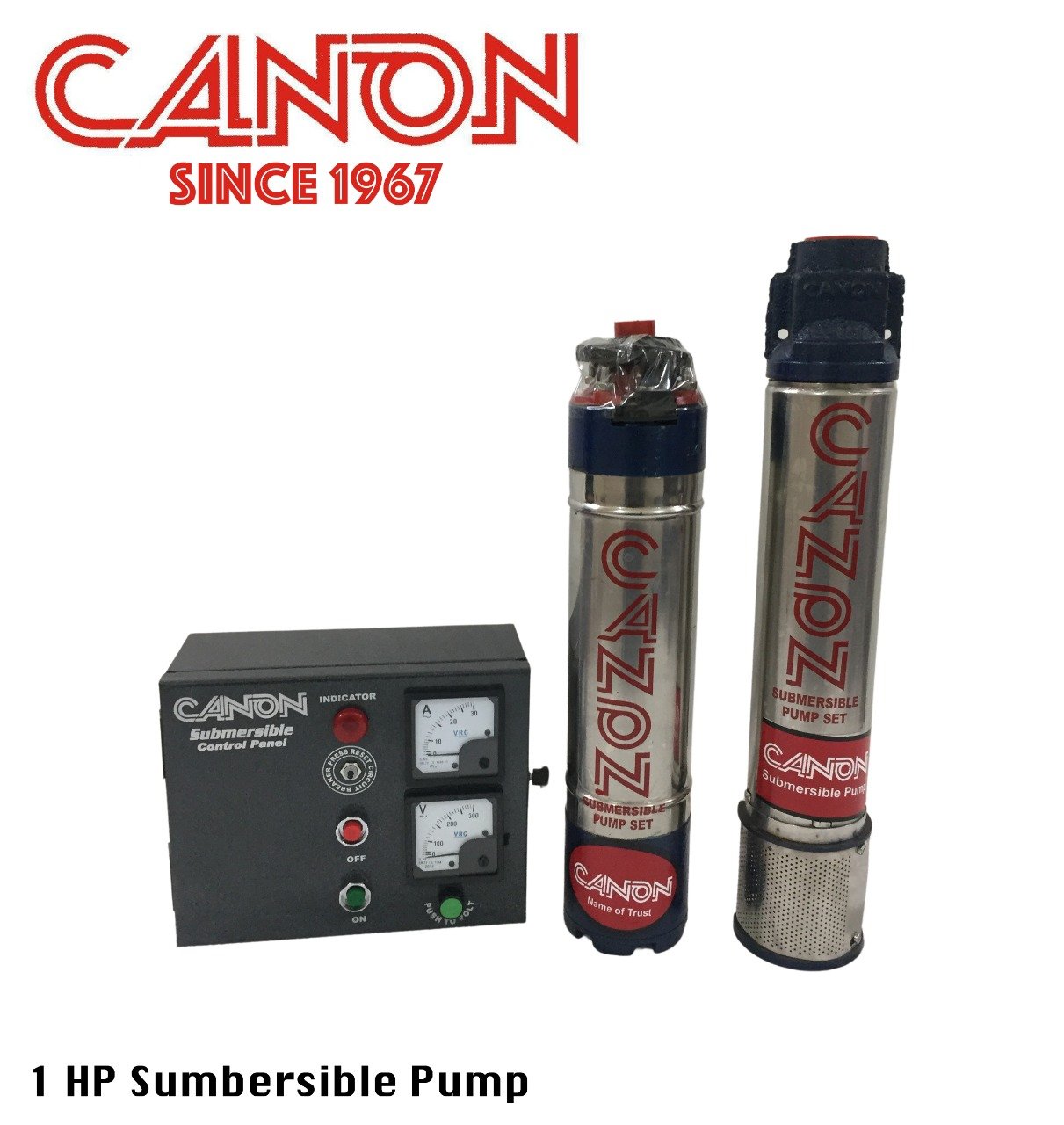 No matter if you want normal pump sets or are looking for submersible pumps, we have it all in different variants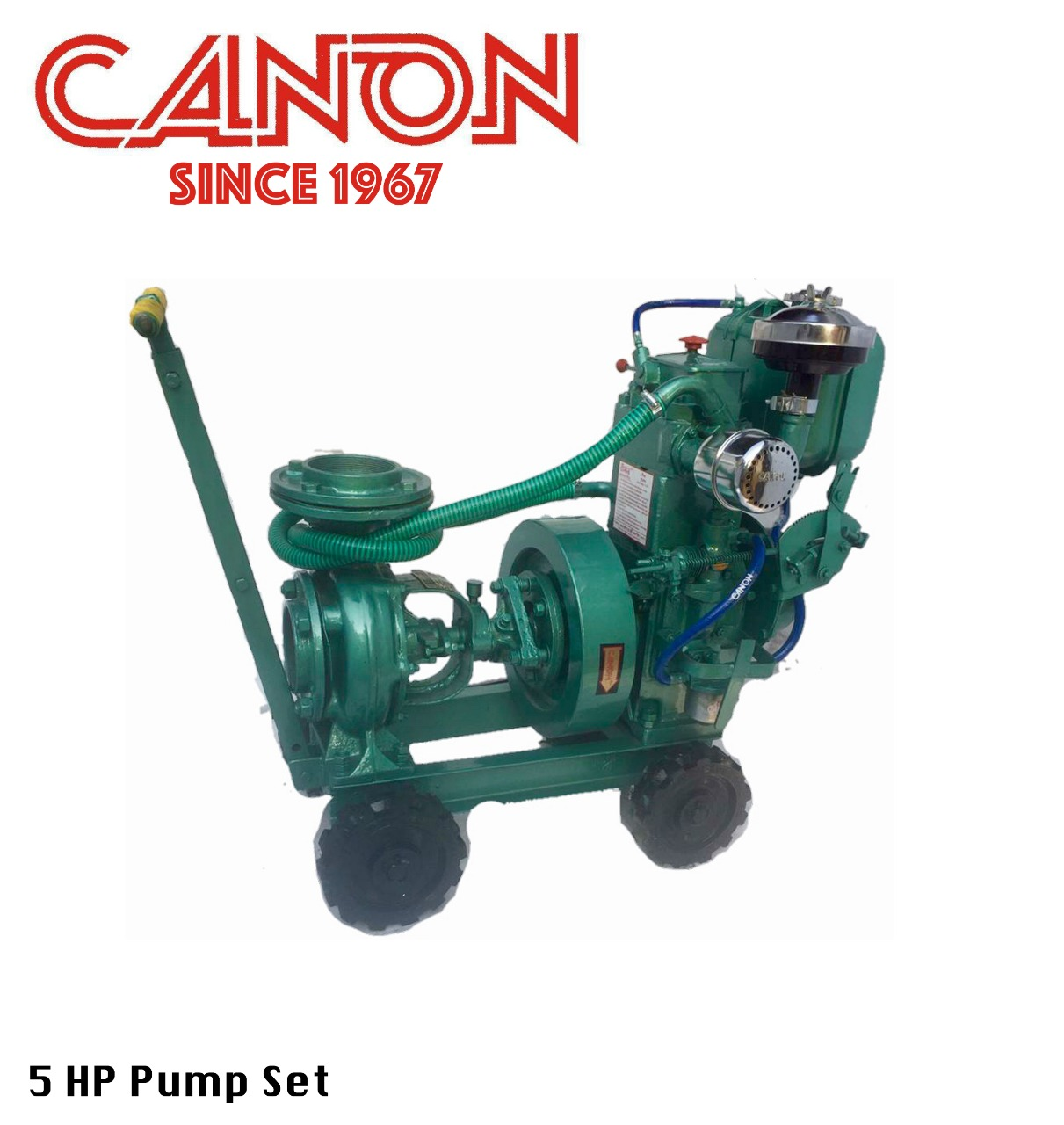 Pump Set Assembly On Channel Base Complete Arrengement For Coupling Water Pump With Engine Mounted On Trolly Wheel.
Looking for diesel engines for boosting their performance? Why not check our gallery and select your product
Looking for diesel engines for boosting their performance? Why not check our gallery and select your product
Looking for diesel engines for boosting their performance? Why not check our gallery and select your product